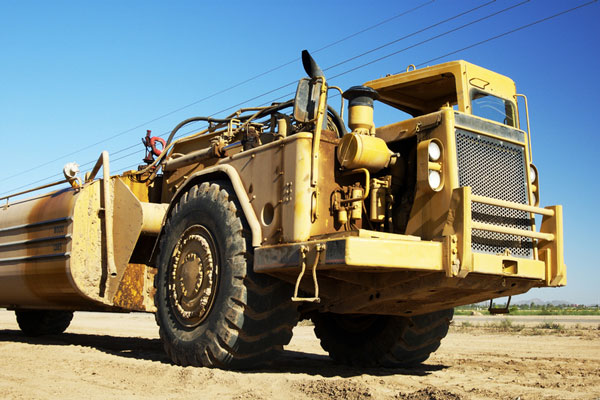 Heavy Construction Equipment
Links
Caterpillar
- http://www.cat.com/
The Caterpillar Company has been in business for about 80 years. It is now the world's largest maker of construction and mining equipment and diesel and gas engines. Website users can learn about their products, including heavy machinery, engines, and work tools. The site features a list of dealers and information about buying used products. The website also discusses Caterpillar's sustainability efforts as well as recent news, such as their response to the Myanmar and China disasters.
Caterpillar, Inc.
- http://www.caterpillar.com
Caterpillar is a leading manufacturer of construction and mining heavy equipment. The machines they manufacture range from tracked tractors to hydraulic excavators, backhoe loaders, motor graders, off-highway trucks, wheel loaders, agricultural tractors, and locomotives. Their products are recognizable by their bright yellow color and the "CAT" logo.
Heavy Equipment Movers Directory
- https://heavy-equipment-movers.regionaldirectory.us/
Heavy equipment refers to vehicles that are designed for performing construction tasks, especially those that involve earthmoving operations. This directory includes heavy equipment mover pages for every state in the USA plus Washington, DC.
John Deere
- http://www.deere.com/
Deere is dedicated to farmers and ranchers, landowners, builders, and loggers. Since its founding in 1837, John Deere has provided all types of farm equipment, commercial construction equipment, and smaller equipment for the homeowner. As they say, "nothing runs like a Deere."
Terex
- http://www.terex.com/
Terex Corporation is an American manufacturer of heavy equipment for industry. Major divisions of the company include aerial work platforms, construction cranes, material handling and port solutions, and materials processing.
This is the Heavy Equipment subcategory of the Industry category. Our editors have reviewed these web pages and placed them on this Heavy Equipment page.