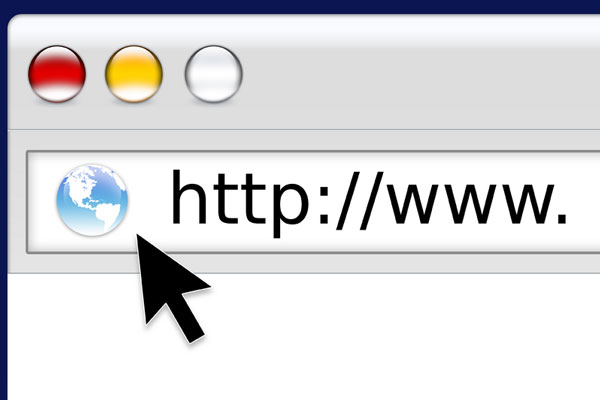 Browser Window
Links
Browse Happy
- https://browsehappy.com/
Browse Happy's main interest is to persuade internet users that Internet Explorer is an unsafe browser. They suggest using instead, Foxfire, Mozilla, Opera, or Safari. The website contains links to people who have made the switch and what their experiences were.
Firefox
- http://www.firefox.com/
Firefox, a web browser, is produced and disseminated by Mozilla, a non-profit company that offers all its products for free. Firefox is known for its excellent online security and also provides many add-ons such as maps, blog searchers, chat rooms, and much more.
Google Toolbar
- http://toolbar.google.com/
From this site, users can download the Google toolbar to any browser. There are also many buttons and other tools that can be added to customize a user's toolbar.
Netscape
- http://www.netscape.com/
Netscape Communications Corporation is a computer company best known for its web browser Netscape. At one time Netscape was the number 1 browser but has since lost its dominance to Internet Explorer. Netscape is part of AOL, LLC, a Time Warner company.
Opera
- http://www.opera.com/
Opera software is based in Oslo, Norway. It is an internet browser and internet suite which offers many familiar website features. Opera Software can be run on PCs, mobile phones, smartphones, PDAs, game consoles and interactive TV. The software is available without charge.
Opera Widgets
- http://widgets.opera.com/
Opera Widgets are small, fun programs that run on Opera software. Users can find out about all sorts of widgets and download them from this site. There is also a link where developers of widgets can submits ideas.
This is the Browsers subcategory of the Internet category. Our editors have reviewed these web pages and placed them on this Browsers page.