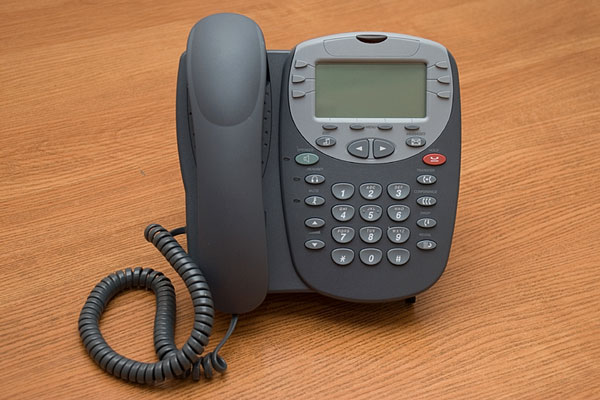 Voice-over-ip Telephone
Links
Asterisk
- http://www.asterisk.org/
Asterisk is an extensible, downloadable, open source telephone system. This software-based PBX supports Voice over IP in many protocols, and runs on a variety of operating systems including Linux, Mac OS X, OpenBSD, FreeBSD and Sun Solaris. Asterisk can interoperate with most standards-based telephony equipment using relatively inexpensive hardware.
Palm
- http://www.palm.com/
Palm began in 1996 with the Palm Pilot, a personal organizer. Today it is a leader in mobile computing. Their products include smartphones, mobile companions, and handheld computers, as well as software, services, and accessories. The company still makes personal organizers and other products as well, all described on the website along with a store.
Skype
- http://www.skype.com/
Skype is software that lets people use their computers and internet connections to communicate with anyone, anywhere in the world. Users have their own personal numbers and can talk for free to anyone else who has the Skype software. Skype can also be used for teleconferencing with the addition of a videocam. The company was founded in 2003 and is based in the Netherlands. It is an ebay company.
Usablenet
- http://www.usablenet.com/
Usablenet, founded in 2000, is located in New York and Italy. Usablenet's core platforms are Usablenet Mobile, Usablenet Messaging, Usablenet Assistive. These tools help companies support users of mobile and assistive technologies to access the internet. The website explains what they do and how to contact them for information about their services and costs.
This is the Internet Telephony subcategory of the Internet category. Our editors have reviewed these web pages and placed them on this Internet Telephony page.