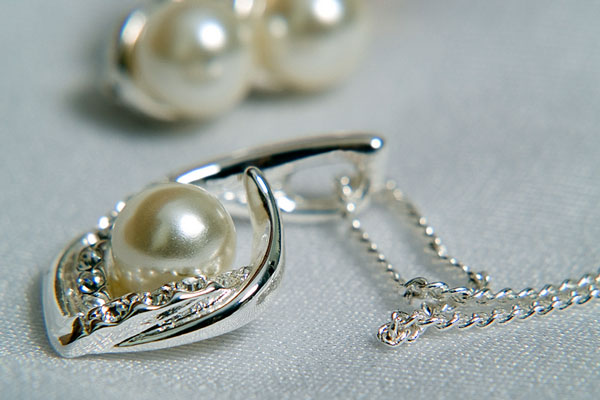 Wedding Jewelry
Links
Antique Jewelry and Estate Jewelry
- https://retail.regionaldirectory.us/antique-and-estate-jewelry/
This collectible jewelry directory lists antique jewelry and estate jewelry retailers throughout the United States. The photo on the web page depicts an antique cameo jewelry item.
Gemologists Regional Directory
- https://gemologists.regionaldirectory.us/
Gemology is the science that deals with natural and artificial gems and gemstones. Gemologists identify, grade, and appraise gemstones, and they often work at retail jewelry stores or museums. This directory includes gemologist pages for every state in the USA plus Washington, DC.
Jewelry Repair
- https://jewelry-repair.regionaldirectory.us/
A bench jeweler is an artisan who makes and repairs jewelry. This jewelry repair directory lists jewelry repair services that are located throughout the USA. Each jewelry repair company listing includes a website link and contact info.
Pave Jewelry
- http://www.pave-jewelry.com/
Jewelers use special tools to create pave jewelry. Pilot holes are drilled with a twist drill bur on a grid that has been carefully scribed on the desired metal. Round burs are then used to deepen the holes and form seats so that the stones sit flush with the metal surface. The stones are set in the seats and separated and secured with beaded grains of the setting metal. Lastly, the jewelry is polished and cleaned to bring out the bling.
Titanium Rings
- https://www.titaniumrings.us/
Titanium is a metal that was introduced into the fine jewelry industry in the 1980s by Edward Rosenberg. Today it is widely chosen for jewelry of all kinds. It is harder than gold, silver, and platinum, and it does not tarnish. It also does not discolor skin. This website provides more information about titanium rings plus links to titanium jewelry dealers and designers.
Watches
- https://watches.regionaldirectory.us/
A watch is a small timepiece that is usually designed as a wristwatch or a pocket watch. A wristwatch is attached to a strap and worn around a person's wrist, whereas a pocket watch is attached to a chain and carried in a person's pocket. This watches directory lists watch suppliers that are located throughout the USA. Each watch vendor listing includes a website link and contact information.
This is the Jewelry subcategory of the Shopping category. Our editors have reviewed these web pages and placed them on this Jewelry page.