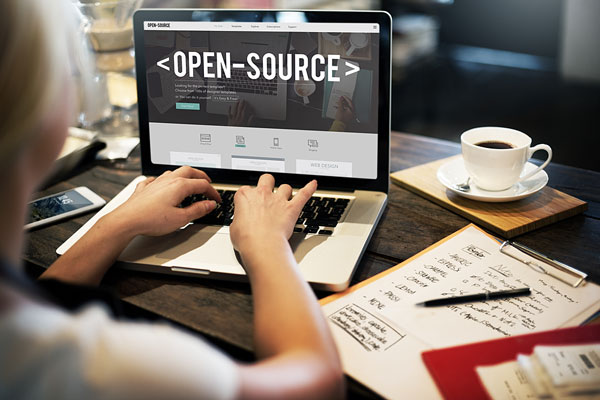 Open Source Software Concept
Links
OpenSource.com
- http://opensource.com/
This online publication and community is focused on how open source is applied to business, education, government, health, law and life.
PostgreSQL
- http://www.postgresql.org/
PostgreSQL is an open-source relational database system that runs on all major operating systems. It was created at the University of California, Berkeley in 1986 and has continued to be developed and improved since then. The website describes the program, explains how to obtain it, tells who some of its major users are, lists events where it can be seen, and more.
The Open Source Initiative
- http://opensource.org/
This non-profit corporation was formed to educate about open source and to build bridges among the open source community.
wxWidgets
- http://www.wxwidgets.org/
wxWidgets was started in 1992 at the University of Edinburgh as a project for creating applications portable across Unix and Microsoft Windows. It has grown to support the Mac platform, WinCE, and many other platforms and toolkits. wxWidgets provides a single, easy-to-use API for writing GUI applications on multiple platforms that still utilize the native platform's controls and utilities.
x.org
- http://www.x.org/
x Org Foundation is a company organized to develop and execute effective strategies that provide worldwide stewardship of the X Window System technology and standards. Users can join the Foundation on the website, which also contains more information about the organization, most recent releases and information about future releases, and events.
This is the Open Source subcategory of the Society category. Our editors have reviewed these web pages and placed them on this Open Source page.