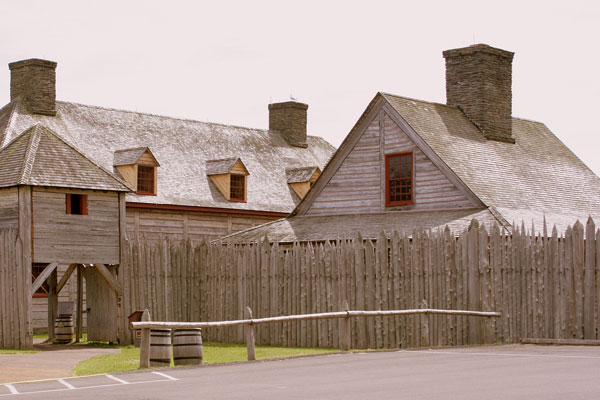 Great Hall - Grand Portage National Monument
Links
Minnesota Cities
- https://www.city-maps.us/minnesota.htm
This alphabetically-arranged list of major Minnesota cities provides convenient access to each city's interactive map, current weather conditions, and demographic information.
Minnesota State Maps
- https://www.minnesota-map.org/
Learn about Minnesota's geography and natural features, as well as its cities, roads, and airports. View detailed road maps, relief maps, and topo maps of Minnesota and neighboring areas.
Minnesota Travel Agencies
- https://travel-agents.regionaldirectory.us/minnesota.htm
Directory of travel agencies and travel reservation services in the State of Minnesota. Each travel agent entry includes contact information and County name, based on its zip code.
(MN Travel)
State of Minnesota
- http://www.state.mn.us/
The capital city of Minnesota is St. Paul. Learn about the Minnesota state government's agencies, services, and operations. Read about living and working in the North Star State, and find Minnesota travel and tourism information.
University of Minnesota, Twin Cities
- http://www1.umn.edu/
UM is the Land-Grant University for the State of Minnesota. It is also a major research institution. It was founded in 1851 and has four campuses, the Twin Cities being the largest. There are over 51,000 students. UM plays in The Big Ten and in NCAA Division I sports. One of its more prominent Institutes is the Hubert H. Humphrey Institute of Public Affairs.
(MN Education)
University of St. Thomas
- https://www.stthomas.edu/
Among the top colleges in Minnesota, St. Thomas offers 85 undergraduate and 45 graduate programs, and great career and internship possibilities.
(MN Education)
This is the Minnesota subcategory of the US States category. Our editors have reviewed these web pages and placed them on this Minnesota page.