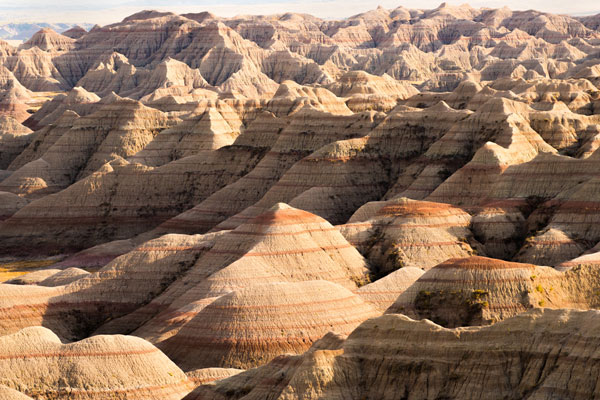 Badlands National Park
Links
Dakota State University
- http://www.dsu.edu/
The primary purpose of Dakota State University at Madison in Lake County is to provide instruction in computer management, computer information systems, electronic data processing and other related undergraduate and graduate programs. The secondary purpose is to offer two-year, one-year and short courses for application and operator training.
(SD Education)
South Dakota State Maps
- https://www.south-dakota-map.org/
Learn about the geography, infrastructure, and travel destinations of the State of South Dakota. View the detailed road maps, relief maps, and topographical maps of Virginia.
South Dakota State University
- http://www.sdstate.edu/
Founded in 1881 as a land-grant college, South Dakota State became a university in 1964. The university offers a comprehensive range of academic programs, from aerospace to zoology.
(SD Education)
South Dakota Travel Agents
- https://travel-agents.regionaldirectory.us/south-dakota.htm
Directory of travel agencies and travel reservation services in the State of South Dakota. Each travel agent entry includes contact information and County name, based on its zip code.
(SD Travel)
State of South Dakota
- http://www.state.sd.us/
South Dakota's state capital is Pierre. Learn about the South Dakota state government departments and services. Browse the South Dakota travel and parks information, and read about business, education, and employment in the Coyote State.
University of South Dakota
- http://www.usd.edu/
This public coeducational research university is located in the town of Vermillion, South Dakota.
(SD Education)
This is the South Dakota subcategory of the US States category. Our editors have reviewed these web pages and placed them on this South Dakota page.