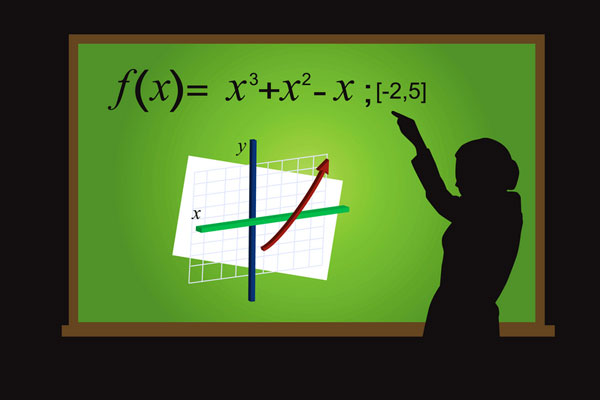 Virtual Classroom
Links
Distance Education Clearinghouse
- http://www.uwex.edu/disted/index.cfm
Managed by the University of Wisconsin, this website provides information, news, and listings of distance learning schools at all levels.
Moodle
- http://www.moodle.com/
Moodle, located in Perth, Australia, is a free, open source e-learning platform that has been compared to Blackboard. The software was developed to help educators set up and manage online courses. Development of the software began in 1999 and has since evolved to enhance its interactive properties and ease of use. It has been translated into 61 languages.
USDLA: United States Distance Learning Association
- http://www.usdla.org/
The leading distance learning association in the U.S. Many course listings including Pre K-12, Higher Education, Continuing Education, Corporate Training, Home Schooling, and others.
This is the Distance Learning subcategory of the Education category. Our editors have reviewed these web pages and placed them on this Distance Learning page.