Categories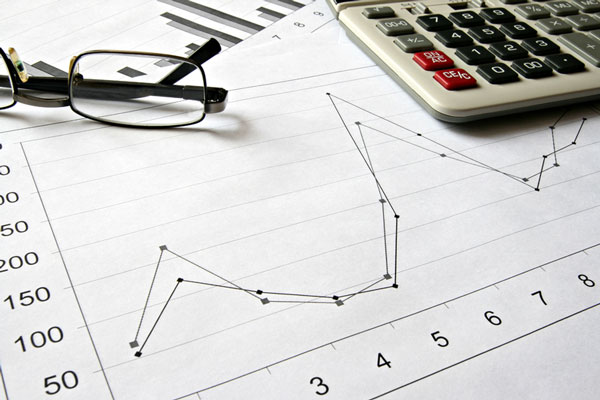 Financial Charts And Calculator
Links
Financial Services Directory
- https://financial-services.regionaldirectory.us/
This financial service firms directory lists financial service providers throughout the United States, organized by State and County. Each financial services provider listing includes a website link and contact information.
Financing News - Loan and Mortgage Trends
- https://www.financing-news.org/
Browse financing news headlines from news sources around the world, read referenced news articles about interest rates and loans, and stay up-to-date on business financing trends and developments.
Grants.gov
- http://www.grants.gov/
Grants.gov was established in 2002 as part of the President's initiative to improve government services to the public. It is a central storehouse for information on over 1,000 grant programs. Organizations can register once to be eligible for applying for grants in 26 federal agencies. The site also has Guides to help applicants through the Grants.gov process.
International Monetary Fund
- http://www.imf.org/
The IMF, located in Washington D.C., was founded in 1944 along with the World Bank. The IMF has three main types of work: surveillance of the world's finances, lending money to countries, technical assistance and training. At the same time, IMF keeps copious statistics and reports. The website describes their efforts, gives statistics, IMF news, publications, and more.
Overseas Private Investment Corporation
- http://www.opic.gov/
OPIC was established as an agency of the U.S. Government in 1971. It helps U.S. businesses invest overseas, fosters economic development in new and emerging markets, complements the private sector in overseas investing, and aids in U.S. Foreign Policy. On the website, users can find out about some of the projects OPIC is currently working with and how to do business with them.
World Economic Forum
- http://www.weforum.org/
The World Economic Forum, founded in 1971 in Geneva, Switzerland, is impartial and nonprofit and is committed to improving the state of the world by engaging leaders in partnerships to shape global, regional and industry agendas. The website contains description of its initiatives, some of which include disease prevention and water treatment efforts.
This is the Finance category. Finance is the process of raising capital or funds for any type of venture or activity. Borrowers pay interest to their creditors for the use of their money, partly to compensate the creditors for the risk that they will not be repaid. Governments, businesses, and individuals often borrow funds from savers or partner with investors for their purchases or their operations. Since the Great Depression of the 1930s, the role of government financing in the USA has increased substantially.