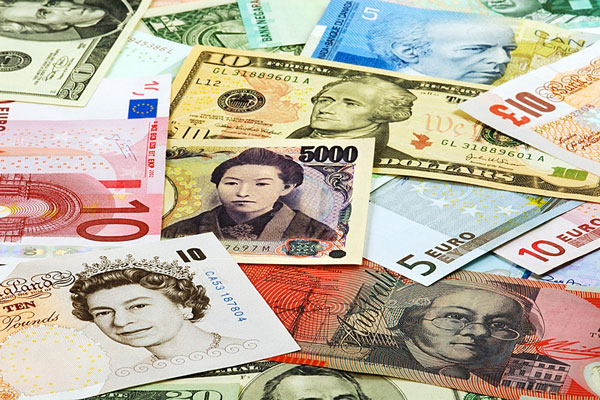 Paper Currencies
Links
Currency Conversion
- https://www.currencyconversion.us/
This website describes and defines the meaning of currency in the world. It also provides information for travelers about how to obtain foreign currencies, which can be done in a number of ways, including online exchange sites, which are listed on the website. There are also links to currency conversion sites so that one can find out what a particular currency is worth relate to any other currency. Further links to Currency Brokerages and to the ISO Currency Codes are provided.
Currency Converter Calculator
- http://www.gocurrency.com/
Use the GoCurrency currency converter for up to the minute exchange rates and currency trading tools.
Exchange Rates
- http://www.x-rates.com/
Find the latest exchange rates for world currencies and stay on top of your foreign investments with X-Rates.com.
OANDA.com
- http://www.oanda.com/
Oanda, the Currency Site: Foreign Exchange Services and Trading, is an online source for checking the exchange rates between any two types of currency in the world. Useful for traders, travelers, and business.
XE.com
- http://www.xe.com/
XE calls itself the world's favorite currency site. It has a quick currency converter on which a user can put in an amount of money in any currency and choose another to find it the value. It also has a chart of the most commonly used currency rates. Users can also sign up for other tools such as an email currency update service, a travel expenses converter, and more.
This is the Currencies subcategory of the Finance category. Our editors have reviewed these web pages and placed them on this Currencies page.