Categories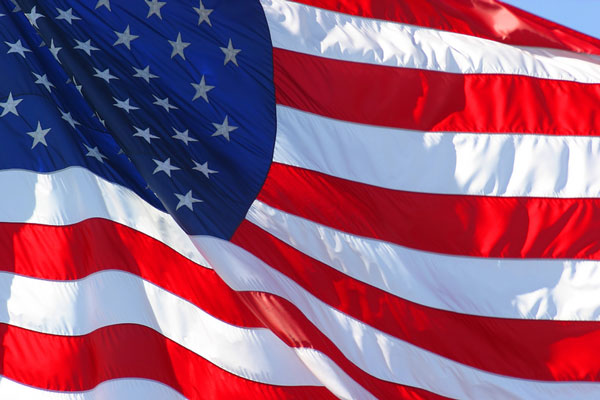 United States Flag
Links
National Conference of State Legislatures
- http://www.ncsl.org/
The NCSL is a bipartisan organization which serves the legislators and staffs of the nation's fifty states, its commonwealths, and its territories. It provides research, technical assistance, and opportunities for policymakers to exchange ideas about current state issues. It is an effective advocate for the interests of state governments before Congress and federal government agencies.
National Governors Association
- http://www.nga.org/
Founded in 1908, this bipartisan organization of the nation's governors promotes visionary state leadership, shares best practices on a variety of issues, and represents the states on Capitol Hill and before the Administration. The NGA also provides management and technical assistance to new and incumbent governors.
This is the US States category. The United States of America is the world's fourth largest nation in terms of area and the third largest in terms of population. It contains 50 states, 48 of which are situated between Canada and Mexico on the North American continent. The remaining two are Alaska, in northwestern North America, and Hawaii, a group of volcanic islands in the North Pacific Ocean. On this web page, you will find subcategories for all fifty (50) states in the USA. These states have authority in matters not delegated to the federal government. Regional State web sites feature the governmental operations, historic sites, maps, and recreational facilities of a specific state, as well as businesses and other organizations that are located in that state.