Categories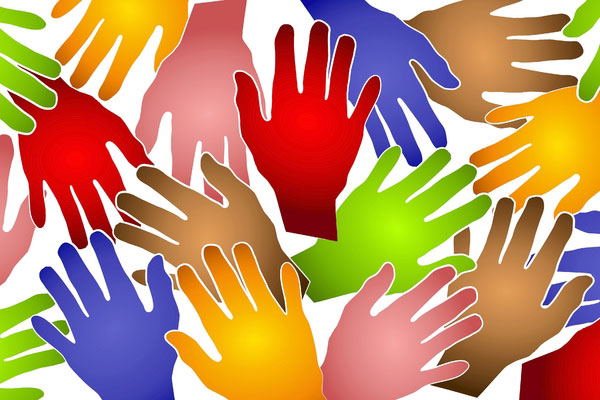 Many Hands
Links
BibleGateway.com
- http://www.biblegateway.com/
BibleGateway, begun in 1993, is a searchable online Bible in over 50 versions and 35 languages. Users choose a language and Bible and then enter a Bible passage, keyword, or topic and the full text comes up. Also on the site is information about Bible Commentaries, purchasing a Bible, and blogs.
Private Detectives
- https://private-detectives.regionaldirectory.us/
A private detective, or private investigator, is a person who can be hired to collect facts and analyze information about legal, financial, and personal matters. This private detective directory lists private detectives and private detective agencies that are located throughout the USA. Each private detective listing includes a website link and contact information.
Social Workers
- https://social-workers.regionaldirectory.us/
Social workers assist people with family, personal, and relationship issues. Some also conduct research, advocate for improved services, and are involved in policy development. This social worker directory lists social workers and social worker agencies that are located throughout the USA. Each social worker listing includes contact information and a website link.
This is the Society category. Society involves people working together for shared objectives or enjoying each other's company. Society includes ethnic and family groups; societies may also be formed by persons who share common beliefs or interests, or by those who share the same language, profession, or territorial residency. Most societies have expectations and guidelines about their members' behavior. As societies develop, they establish rules for behavior and the consequences for violating those rules.