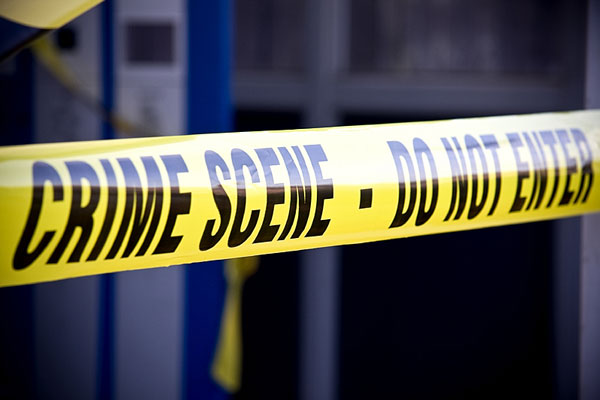 Crime Scene
Links
Bost Bail Bonds
- http://bostbailbonds.com/
Thousands of people are charged with crimes every day. It can happen to anyone at any time. If it happens to you or a loved one, then make sure that you don't spend a second longer in jail than you have to by calling this company for immediate bondsman service.
Crime Mapping
- http://www.crimemapping.com/
Crime Mapping helps law enforcement agencies provide the public with updated information about recent crime activity in their neighborhood.
Federal Bureau of Investigation
- http://www.fbi.gov/
The FBI was created in 1908 under the administration of President Theodore Roosevelt as a group of special agents. Today their mission is to protect and defend the U.S. against terrorist threats and to uphold and enforce the criminal laws of the U.S. In fact, the FBI does much more from recovering stolen art to investigating racketeering. Top 10 Lists and more about them on the website.
NSA: National Security Agency
- http://www.nsa.gov/
The National Security Agency/Central Security Service, located at Forte Meade, Maryland, is America's cryptologic organization. Its job is to protect U.S. government information systems. The NSA also conducts R&D programs which have benefited American business. The NSA runs the National Cryptologic Museum. Information about its programs, research, history, and the museum on the website.
U.S. Department of Homeland Security
- http://www.dhs.gov/
The Department of Homeland Security was founded in 2003 as part of the National Strategy for Homeland Security and the Homeland Security Act of 2002. The website contains a National Threat Advisory, the current National Response Plan, Information about immigration, travel security and procedures, prevention and protection and much more.
United Nations Office on Drugs and Crime (UNODC)
- https://www.unodc.org/
UNODC, headquartered in Vienna and established in 1997, is a leader in the fight against illicit drugs and international crime. On the website, users can find out about UNODC initiatives, news, publications, research, treaties, conventions, and legal affairs. There is also a link to the World Drug Report for 2007 and to a new magazine called Perspectives. Job opportunities are also listed.
This is the Crime subcategory of the Society category. Our editors have reviewed these web pages and placed them on this Crime page.