Categories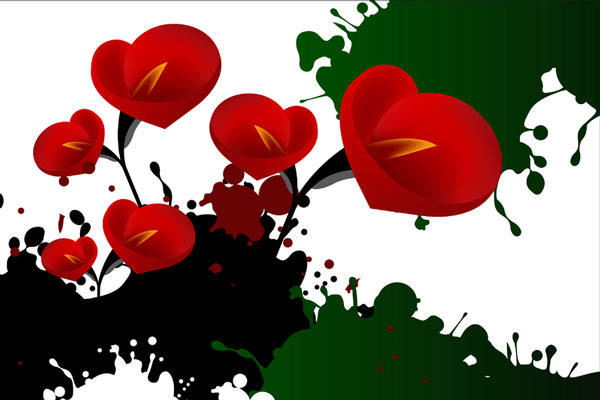 Red Flowers Illustration
Links
Art Schools - Art Education and Instruction
- https://art-schools.regionaldirectory.us/
Art schools train individuals for careers in the visual arts. Art school majors often include painting, ceramics, screen printing, sculpture, and studio art. Many art schools offer courses in art education for students who plan to pursue art teaching careers. This art school directory features a broad selection of undergraduate and graduate level art education institutions in the United States of America.
Design Directory - Designers
- https://design.regionaldirectory.us/
A designer is a person who plans the form, appearance, or workings of something before it is constructed, usually by drawing it in detail. This design services directory lists designers and design solution providers that are located throughout the USA. Each design organization listing includes a website link and contact information.
Visual Arts Directory
- https://visual-arts.regionaldirectory.us/
This visual arts directory lists visual arts product and service providers throughout the United States, organized by State and County. Each visual arts solutions provider listing includes contact information and a website link.
This is the Arts category. The Arts involve the use of skill and imagination to create art objects, environments, or experiences. Arts also refer to artistic modes of expression such as painting, drawing, and sculpture as well as various design and performance activities. Major subdivisions of the Arts include the Visual Arts, the Literary Arts, the Performing Arts, and the Culinary Arts. An artist's oil painting, an author's novel, a musician's virtuoso performance, and a chef's gourmet dish are all examples of the Arts.