Categories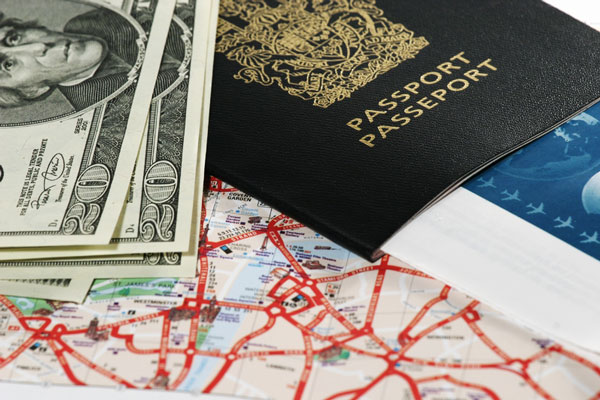 Passport, Map, And Airline Tickets
Links
GPS Navigation
- https://gps-navigation.regionaldirectory.us/
A GPS navigation device receives Global Positioning System (GPS) signals that determine where the device is located on the surface of the Earth. This GPS navigation directory lists GPS navigation product and service providers that are located throughout the USA. Each GPS navigation solutions provider listing includes a website link and contact info.
Superior Cruise & Travel
- http://superiorcruiseandtravel.com/
Planning an upcoming vacation that you would rather spend in an exciting and unique travel destination? Looking for a great honeymoon package that offers a tranquil and laid back environment perfect for a fine romantic getaway? Well, you have definitely come to the right place. Superior Cruise & is your home for the luxury vacation packages and most affordable all inclusive cruises. We are a nationwide travel agency that will hook you up to some of the best travel deals around!
Travel Videos
- http://vimeopro.com/zeducorp/travel
Overview of business travel and leisure travel plus a portfolio of travel-themed videos. A discussion of the travel industry is included on the page.
Travel.State.Gov
- http://travel.state.gov/
This service of the United States Bureau of Consular Affairs (CA) provides information and resources pertaining to international travel, passports, and visas. The Bureau's mission is to protect the lives and interests of American citizens abroad and to strengthen the security of the nation's borders. The Bureau's vision is to help American citizens engage the world.
This is the Travel category. Travel is the act of going from one place to another, usually some distance away. Business people often travel to meetings and conferences in major cities, while leisure travelers travel to various tourist attractions and vacation destinations. People can travel on land via automobile, bus, or train; they can travel on water via ferry boat or cruise ship; and they can travel quickly through the air on an airplane. In the United States, prior to the development of railroads in the 19th century, people traveled on foot, on horseback, on steamboats, or in covered wagons that were pulled by horses or oxen.