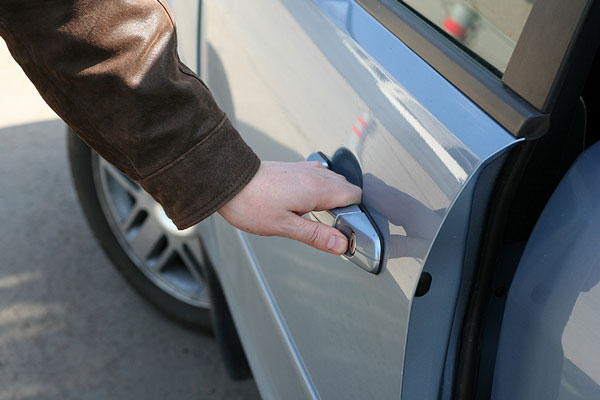 Opening A Rental Car Door
Links
Auto Rental
- https://auto-rental.regionaldirectory.us/
This auto rental directory includes auto rental service providers that are located in every state of the United States as well as Washington, DC. Each automobile rental company or agency listing features a website link and contact information.
AVIS
- http://www.avis.com/
Avis is an American car rental company founded in 1946. Avis serves business travelers at major airports around the world and leisure travelers at off-airport locations.
Budget
- http://www.budget.com/
Budget Rent A Car has all types of vehicles for rent, from economy cars up to luxury cars.
Car Rental Companies
- https://www.carrentalcompanies.us/
The car rental business is a 15 billion dollar industry and prices to rent a car keep rising. Carrentalcompanies.us helps consumers figure out what they need to rent a car and how to negotiate the best deal. There are links to Cheaptickets.com, which includes quotes from rental car companies, as well as to car rental companies themselves, where visitors can check rates and reserve rental cars online. There are also links to European car rental companies.
Enterprise Rent-A-Car
- http://www.enterprise.com/
Enterprise got its start in St. Louis, Missouri with 7 cars. Today Enterprise has almost 7,000 offices in the U.S., Canada, and several other countries. They advertise that there is an office within 15 miles of 90% of the population in the U.S. Users to the website can reserve a car online and check on types of cars and trucks available and cost. Users can also find out about buying used cars.
Hertz
- http://www.hertz.com/
The Hertz Corporation is an American car rental company. Their fleet consists of a wide variety of vehicle manufacturers. Hertz also has international locations.
National Car Rental
- http://www.nationalcar.com/
National has car rental locations throughout the United States, Canada, Europe, and other areas. They offer a large selection of vehicles including economy, full size, SUVs, and minivans as well as pickup trucks, cargo vans, and convertibles. Many locations also offer one-way rentals.
Van Rental
- https://van-rental.regionaldirectory.us/
A van rental agency is a company that rents cargo vans for short periods of time. This van rental directory lists van rental service providers that are located throughout the USA. Each van rental provider listing includes a website link and contact information.
This is the Car Rentals subcategory of the Travel category. Our editors have reviewed these web pages and placed them on this Car Rentals page.