What is a directory? A web directory is a collection of web sites organized by category. Basically, instead of giving information from web pages, it provides information about web pages.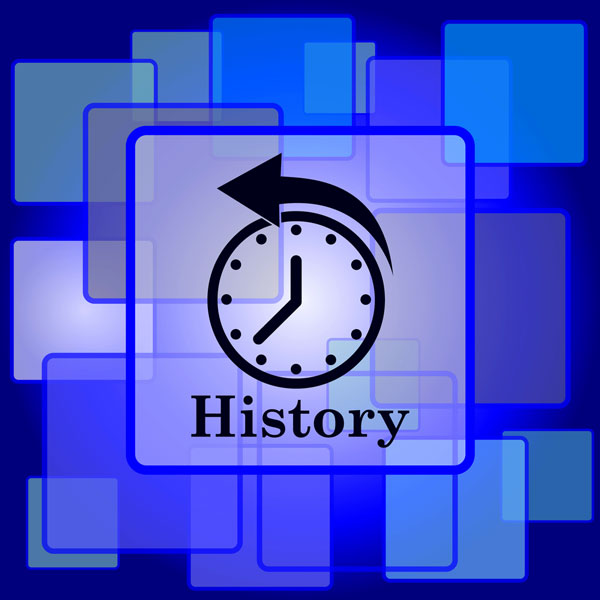 History Icon
Directory websites make it easier for computer users to browse the World Wide Web. How do they work? Well, when you visit a directory web site, you click on a category link or type a search phrase into its search bar. A list of categories and web sites pertaining to your category or phrase then pops up. Click on these categories or visit the listed web sites. You can use the hierarchical category structure to surf the net and find relevant web sites in each directory category. Basically, you can think of a search directory as a categorized list of web sites.
The first search directories were Yahoo, the Open Directory Project, and Best of the Web. Today, the Yahoo directory is defunct; Open Directory and Best of the Web remain two of the largest directories on the web.
Search directories are different than search engines in that they don't use spiders or bots to download and index pages on the web sites in the directory. Instead, directories contain information about web sites — often the name of each web site as well as a description — which is submitted by their owners. While some search directories have editors who double-check all entries to ensure they meet the correct criteria and are placed in the correct category, other directories skip this step and accept entries based on owner submissions only.
Directories are not able to do certain things that today's search engines can do. For example, directories don't index individual pages on a web site, which means that you may be unaware that a particular web site has information that fits your needs. In addition the category system can be limiting, and because web directories are hand-built they are limited in size and become dated quickly.
Before the advent of search engines, search directories like Yahoo were responsible for most of the web searching that occurred on the Internet. But then companies like Google capitalized on the weaknesses of search directories by building search engines.
Nevertheless, search directories are still very important today. The Regional Directory is a credible resource for finding local businesses and other organizations in the United States, while the Best of the Web directory continues to be actively developed and maintained as well.
So while directories now take a back seat to search engines, it is still important for businesses to have search directory presence. Business who have links in major directories help provide context to the search engines, and their sites may rank higher for some search terms.