Categories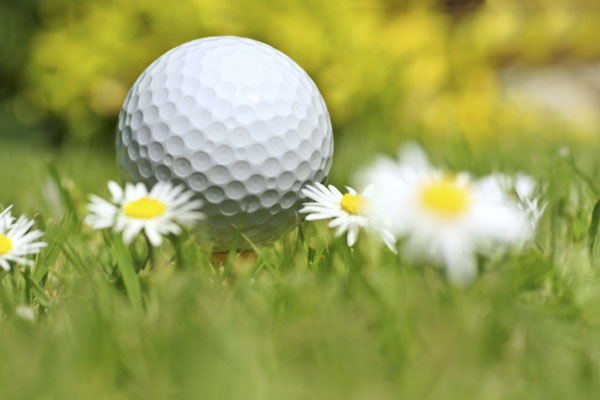 Golf Ball, Daisies, And A Grassy Meadow
Links
Country Clubs
- https://country-clubs.regionaldirectory.us/
A country club is a club with sporting and social facilities, located in a suburban area. This country club directory lists country clubs that are located throughout the United States. Each country club listing includes a website link and contact information.
Recreation.Gov
- http://www.recreation.gov/
Recreation.gov is a gateway to America's Outdoors. It offers trip planning, information sharing, and reservations services for recreational facilities operated by government agencies such as the Army Corps of Engineers, the Forest Service, the National Park Service, the Bureau of Land Management, the Bureau of Reclamation, and the Fish and Wildlife Service. Website visitors can discover recreational opportunities in a specific area and make advance reservations online or by phone.
This is the Recreation category. Recreation is a leisure activity that is intended to refresh a person physically and emotionally. Hobbies, sports, and various types of outdoor activities are popular recreational pursuits. A hobby is an avocation or activity from which a person does not expect to profit. A sport is a competitive or recreational pursuit that requires some degree of physical strength or skill. Outdoors, people can enjoy many recreational activities such as camping, fly-fishing, hiking, and windsurfing.