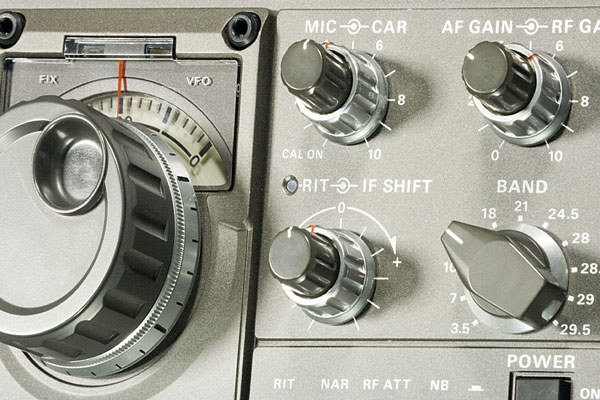 Amateur Radio
Links
90.9 WBUR, Boston
- http://www.wbur.org/
WBUR is Boston's NPR news station. On the website, users can find a complete WBUR schedule and late breaking news. BBC news is also available. Also available are podcasts; rss feeds; topics such as movies and books; blogs, weather, and more. There is also a link to a site where users can make donations to the station.
NPR: National Public Radio
- http://www.npr.org/
NPR is an internationally acclaimed producer and distributor of non-commercial news, talk, and entertainment programming. It is a privately supported, non-profit with over 800 independently operating radio stations. The website provides up-to-date news, information about programs and scheduling, news blogs, music, a Daily News Quiz, books, the NPR store, and how to contribute to NPR.
Radio Stations
- https://radio-stations.regionaldirectory.us/
A radio station is a media broadcasting organization that produces and transmits AM or FM radio broadcasts. This radio station directory lists radio stations that are located throughout the USA. Each radio station listing includes a website link and contact information.
The World
- http://www.theworld.org/
The World is a co-production of the BBC, PRI (Public Radio International), and WGBH Boston. On the website, users can find the radio channel numbers where The World broadcasts can be heard, listed by State. Users can also listen to broadcasts online. There are also links to other programs such as Health, Games, Latest Editions, Technology, Podcasts, Books, and more.
This is the Radio subcategory of the Recreation category. Our editors have reviewed these web pages and placed them on this Radio page.