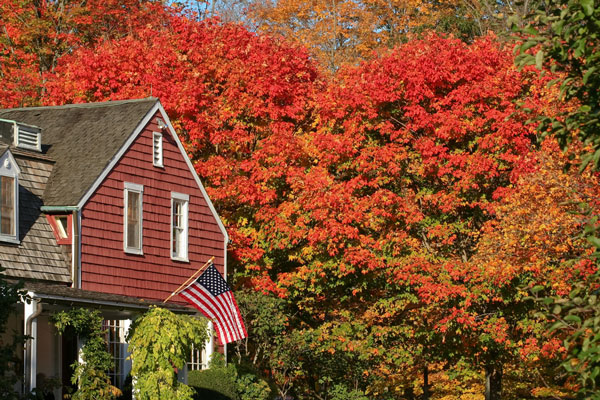 Visitor Center - Weir Farm National Historic Site
Links
Connecticut Cities
- https://www.city-maps.us/connecticut.htm
This alphabetically-arranged list of major Connecticut cities provides convenient access to each city's interactive map, current weather conditions, and demographic information.
Connecticut State Maps
- https://www.connecticut-map.org/
Read about Connecticut geography and history. View detailed highway maps, relief maps, and topographic maps of Connecticut and its surroundings.
Connecticut Travel Agencies
- https://travel-agents.regionaldirectory.us/connecticut.htm
Directory of travel agencies and travel reservation services in the State of Connecticut. Each travel agent listing includes contact information and a County name, based on its zip code.
(CT Travel)
State of Connecticut
- http://www.ct.gov/
Hartford is the state capital of Connecticut. Learn about the Connecticut state government agencies, operations, and public services. Find information about living, traveling, and working in Connecticut.
University of Connecticut
- http://www.uconn.edu/
UConn, located in Storrs and founded in 1881, is the state's flagship institution of higher learning. It is a major land-grant, sea-grant, and space-grant, research University with over 16,000 undergraduate students at the Storrs campus. The University also has schools of Law, Medicine, Dentistry, and Pharmacy. Information about visiting the campus and applying are on the website.
(CT Education)
Yale University
- http://www.yale.edu/
Yale University, located in New Haven, Connecticut, has its origins in the Colonial days of America. There are over 5300 undergraduates, 6000 graduate students, and a faculty of 3333. Yale is a highly selective Ivy League school with programs in art, architecture, divinity, medicine, and law, among others. The website provides information about visiting and applying.
(CT Education)
This is the Connecticut subcategory of the US States category. Our editors have reviewed these web pages and placed them on this Connecticut page.