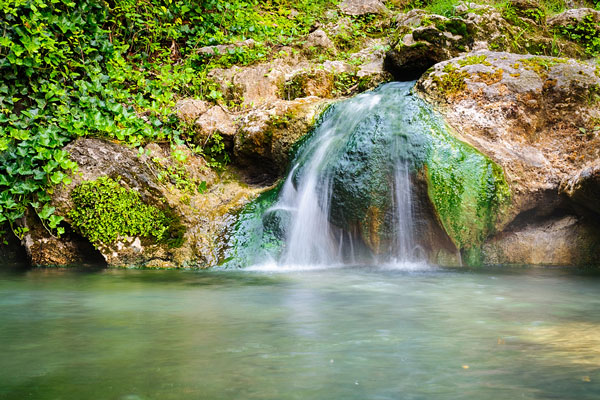 Waterfall - Hot Springs National Park
Links
Arkansas Cities
- https://www.city-maps.us/arkansas.htm
This alphabetically-arranged list of major Arkansas cities provides convenient access to each city's interactive map, current weather conditions, and demographic information.
Arkansas State Maps
- https://www.arkansas-map.org/
Learn about Arkansas geography, historic sites, and travel destinations. View the detailed highway maps, relief maps, and topo maps of Arkansas.
Arkansas Travel Agencies
- https://travel-agents.regionaldirectory.us/arkansas.htm
Directory of travel agencies and travel reservation services in the State of Arkansas. Each travel agent entry includes contact information and County name, based on its zip code.
(AR Travel)
Official Website for the State of Arkansas
- http://www.state.ar.us/
Little Rock is the state capital of Arkansas. Learn about Arkansas state government agencies, operations, and services. Find information about living and working in Arkansas, as well as state travel and tourism information.
University of Arkansas
- http://www.uark.edu/
Founded in 1871, this public, co-educational, land-grant, research university is located in Fayetteville, Arkansas. Today, the university enrolls about 25,000 students, representing all 50 states and 120 countries. The university partners with the state as an education and economic development resource. It is the major provider of graduate-level instruction in Arkansas, and its public service activities extend within and beyond the borders of Arkansas.
(AR Education)
This is the Arkansas subcategory of the US States category. Our editors have reviewed these web pages and placed them on this Arkansas page.