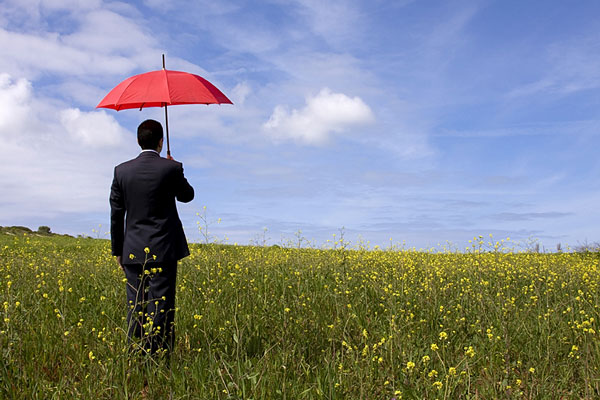 Insurance Protection
Links
AmeriClaims
- http://americlaims.com/
Whether it is a fire or flood, to their home or business, AmeriClaims public adjusters are here to help customers navigate through the complexities of insurance claims
Auto Insurance
- https://auto-insurance.regionaldirectory.us/
This auto insurance directory includes auto insurance providers that are located in every state of the United States as well as Washington, DC. Each auto insurance company or agency listing features a website link and contact information.
(Auto Insurance)
Auto Insurance Companies
- https://www.autoinsurancecompanies.us/
This site explains the various types of automobile insurance available to consumers. There is a link to an insurance quote site and links to the major insurance companies in the U.S. Further links to other sites such as AAA, National Motor Club, and a publication of the Better Business Association on the basics of auto insurance. There is also a related site on Auto Warranties.
(Auto Insurance)
Business Insurance
- https://business-insurance.regionaldirectory.us/
Insurance is the equitable transfer of the risk of a loss, between entities, in exchange for payment. This form of risk management is often used in business to hedge against various types of contingencies. This business insurance directory includes business insurance companies and agencies that are located throughout the United States. Each business insurance provider listing features a website link and contact information.
(Business Insurance)
Federal Deposit Insurance Corporation
- http://www.fdic.gov/
The FDIC is an independent agency created by Congress that maintains the stability and public confidence in the nation's financial system by insuring deposits, examining and supervising financial institutions, and managing receiverships. The website has news, quick links for types of users, information about industries, consumer protection, and special features such help for ID theft.
GEICO
- http://www.geico.com/
Geico, a Berkshire Hathaway subsidiary since 1996, was founded in 1936 as an insurance company for military personnel and government employees. Today it offers insurance to anyone, military or not. GEICO insures more than 12 million vehicles. The company also offers insurance for motorcycles, ATVs, homes and apartments as well as life insurance.
Insurance Directory
- https://insurance.regionaldirectory.us/
This insurance directory lists insurance firms and other service providers that are located throughout the United States, organized by State and County. Each insurance provider listing includes a website link and contact information.
MIB Group, Inc.
- http://www.mib.com/
The MIB Group is a membership corporation of 470 insurance companies in the U.S. and Canada. It provides internet-based fraud detection data, risk management tools, and actuarial analytics for the North American Insurance industry. The website provides information about the Group, their two subsidiary companies, MIB, Inc. and MIB, Solutions, their products and how to become a member.
The Baldwin Company
- http://thebaldwinco.com/
The Baldwin Company's experienced team offers both a regional and a nationally-acclaimed professional connection to the intricate world of insurance
This is the Insurance subcategory of the Finance category. Our editors have reviewed these web pages and placed them on this Insurance page.