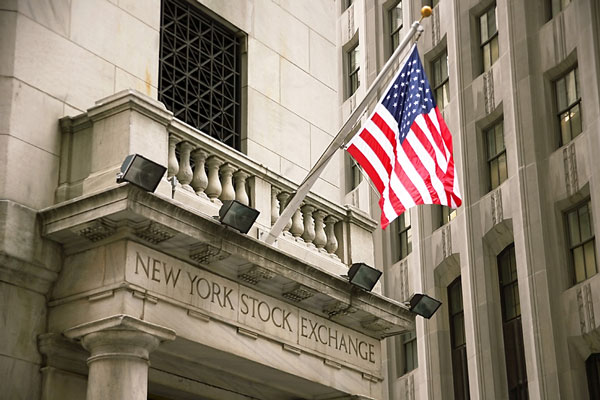 New York Stock Exchange
Links
AMEX: American Stock Exchange
- http://www.amex.com/
This website provides information and stock quotes for companies listed on the American Stock Exchange. Users can find out how to trade stocks on AMEX or use AMEX to trade on any of the other stock exchanges, such as NYSE or Nasdaq. On the website, users can find complete information about AMEX, its various services, market summaries, and a list of the stocks in the exchange.
Business Brokers
- https://business-brokers.regionaldirectory.us/
A business broker is a person or company that acts as an intermediary between buyers and sellers of small businesses. This business broker directory includes business brokers that are located throughout the United States of America. Each business broker listing features a website link and contact information.
CBOE: Chicago Board Options Exchange
- http://www.cboe.com/
CBOE began in 1973 as the first options exchange. It now offers a wide array of investment products, including options on equities, indices, interest rates, exchange traded funds, HOLDRs, and futures. On the website, users can find quotes, market statistics, symbols, and learning tools for investing. Other features include an investment simulation and a section on trading tools.
NASDAQ
- http://www.nasdaq.com/
NASDAQ is the largest US electronic stock market with approximately 3,200 companies on its list. It offers free stock quotes, a look at pre-market and after-hours stock trading, analyst ratings, and more. Users can also find Market News Headlines and news from foreign markets. There are investor tools of all kinds and extensive information in the Personal Finance section.
NYSE
- http://www.nyse.com/
The New York Stock Exchange traces its origins to 1792 when 24 stockbrokers and merchants signed an agreement setting down the terms by which they would work together. The website contains information for every type of investor from private investors to market professionals. Users can find a glossary of financial terms, information about investing, stock quotes, market and financial news, and information about foreign markets. It also contains information about how to list a company on the NYSE.
This is the Exchanges subcategory of the Finance category. Our editors have reviewed these web pages and placed them on this Exchanges page.