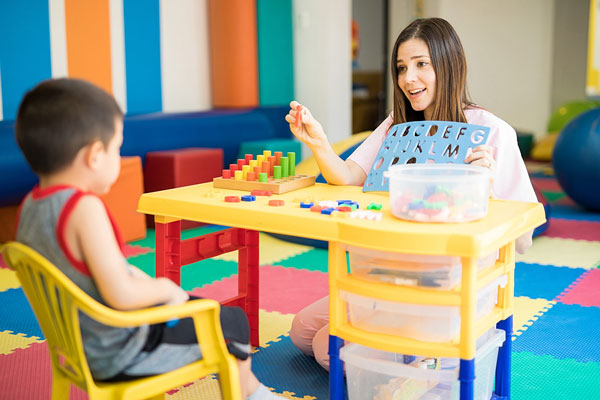 Special Ed Teacher And Student
Links
Center for Parent Information Resources
- https://www.parentcenterhub.org/
This website provides national information on disabilities in children and youth, programs and services for infants, children, and youth with disabilities, IDEA, the national special education law, and more.
Freedom Scientific
- http://www.freedomscientific.com/
Freedom Scientific produces assistive and adaptive technology for individuals who are blind, or how low vision or learning disabilities. The website contains information about products that can take notes, translate documents into braille, screen magnification devices, and the accessories which go with these products. Also online are links to support services and training.
LD Online
- http://www.ldonline.org
Website devoted to learning disabilities and ADHD. Includes information about LD, sections for parents, teachers, and children, and listings of resources.
National Association of Special Education Teachers
- http://www.naset.org/
The National Association of Special Education Teachers (NASET) is dedicated to offering support and assistance to those preparing for teaching in the field of special education.
This is the Special Education subcategory of the Education category. Our editors have reviewed these web pages and placed them on this Special Education page.