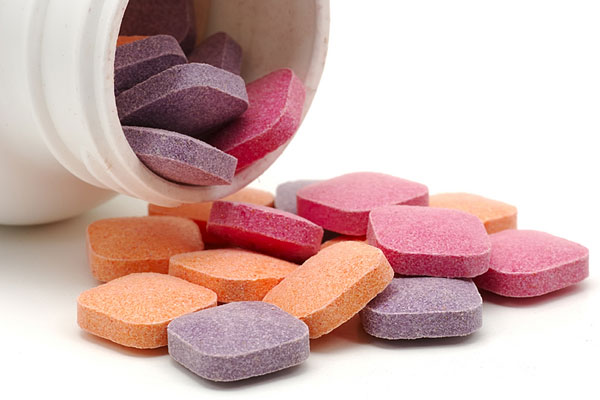 Chewable Multivitamins
Links
Farmer's Pal Organic Vitamins
- http://www.farmerspal.com/organic-products/health/page/1/
This organic directory lists an abundance of healthy lifestyle products, such as organic vitamins and supplements.
GNC
- http://www.gnc.com/
GNC provides many lines of vitamins, supplements, and sports nutrition for the active consumer.
Puritan's Pride
- http://www.puritan.com/
Find high-quality vitamins and minerals at discount prices through this popular online retailer.
Vitamin and Food Supplement Manufacturers
- https://mfg.regionaldirectory.us/vitamins-and-food-supplements/
This Vitamins and Food Supplements manufacturer and distributor directory includes vitamin and food supplement vendors throughout the United States. Each entry on this pages includes the manufacturer's organization or website name as well as its location, phone number, and website link.
Vitamin Shoppe
- http://www.vitaminshoppe.com/store/en/vitamins_minerals/index.jsp
The Vitamin Shoppe is a nationwide retailer of a wide variety of vitamins, herbs, personal care products, and more.
This is the Vitamins subcategory of the Health category. Our editors have reviewed these web pages and placed them on this Vitamins page.