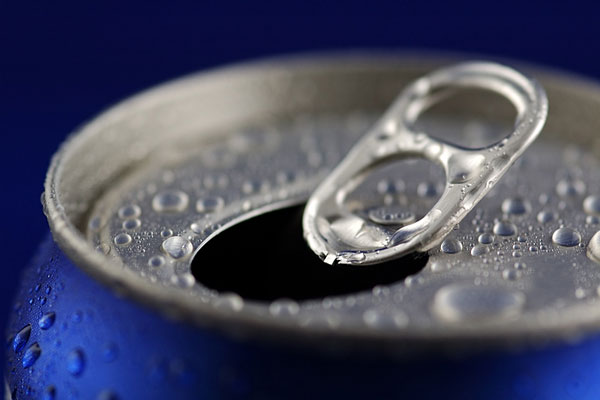 Beverage Can
Links
American Beverage Association
- http://www.ameribev.org/
The American Beverage Association represents America's non-alcoholic beverage industry. Along with beverage producers, distributors, and franchise companies, ABA works together with them to bring all types of non-alcoholic beverages to market. These include soft drinks, bottled water, juice drinks, etc.
Beverage Daily
- http://www.beveragedaily.com/
Daily news on the beverage industry and beverage equipment. It provides news on beverage processing, packaging, and the drink industry.
Beverage Manufacturers and Wholesalers
- https://mfg.regionaldirectory.us/beverages/
Directory of beverage manufacturers and distributors that are located throughout the United States of America. Each beverage manufacturer listing includes its company name, city, state, and zip code, as well as its county, phone number, and website link.
Coca Cola
- http://www.coca-cola.com/
This is the website for Coke, which has over 400 beverages in 200 countries. The website lists all the products and also has information about hydration, children's needs, the facts about caffeine an soft drink, and other useful health-related information. The site also describes the Beverage Institute for Health and Wellness, a research organization set up by Coke.
Izze
- http://www.izze.com/
Izze is a sparkling juice drink. It is a combination of fruit juice and sparkling water and contains no refined sugar, preservatives, or artificial flavor.
Wholesale Coffee
- https://www.wholesalecoffee.us/
This website offers listings with links to leading coffee roasters and coffee service companies who offer large quantities of coffee beans and ground coffee to restaurants, coffee shops, gourmet stores, coffee programs, and other institutions. Some of these companies sell to home markets as well. There are also links to The Coffee Review, a buying guide, and coffee related products for sale in coffee shops.
This is the Beverage subcategory of the Industry category. Our editors have reviewed these web pages and placed them on this Beverage page.