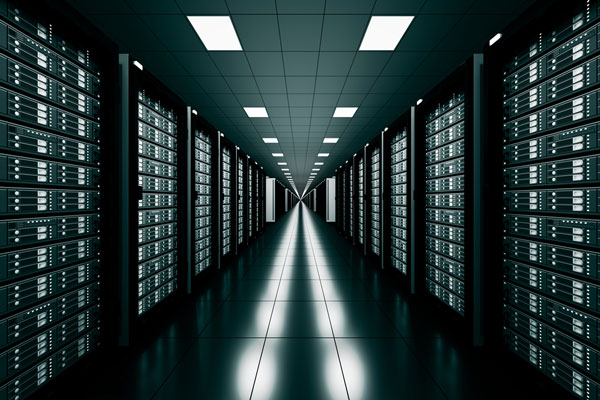 Data Center With Rack-mounted Computers
Links
CDR - Birth of the IBM Personal Computer
- http://www.customerdrivenresearch.com/
This website highlights a little-known computing story from the late 1970s — about a suggestion to Exxon's IBM sales representatives and subsequent research that influenced the development of the IBM Personal Computer.
Computer Industry Almanac, Inc.
- http://www.c-i-a.com/
Computer Industry Almanac Inc., founded in 1986, publishes market research reports for the PC and Internet industry. They publish both the Computer Industry Almanac and the Internet Industry Almanac.
Computers and Computer Equipment
- https://mfg.regionaldirectory.us/computers-and-equipment/
Directory of computer and computer equipment manufacturers that are located in the United States of America. Each computer manufacturer listing includes its company name, city, state, and zip code, as well as its county, phone number, and website link.
Coverged Technologies
- http://www.covergedtechnologies.com
Simply put, Coverged Technologies fills the gap between computer services and business process. We dig deep into your business and enable technology to serve your IT service needs. Our managed service provider model of consulting enables you to receive enterprise‑class IT service benefits at an affordable rate. You benefit as we leverage the knowledge and experience of our IT service experts who possess a thorough understanding of each aspect computer services technology.
Fujitsu
- http://www.fujitsu.com/
Fujitsu is a Japanese IT vendor that sells consumer and business computing products in Europe, the Middle East, and Africa. They offer a full range of products from platforms to servers and workstations, software, training, licensing, and help upgrading products as necessary. All of the information about the company and products is on the site.
HP Computers
- http://www.hp.com/
HP produces computers for both home and business. Among these computers are laptops, tablets, desktops, and all-in-one PCs. They also produce printers, ink, toner and paper, and monitors.
Logitech
- http://www.logitech.com/
Logitech designs peripherals to help users enjoy a better experience with the digital world. The company began in 1981 by improving on the mouse and became the world leader in mice. They now offer many other products that help primarily with PC navigation, gaming, internet communications, digital music, and home-entertainment control. All of its products are fully described on the website.
This is the Computers subcategory of the Industry category. Our editors have reviewed these web pages and placed them on this Computers page.