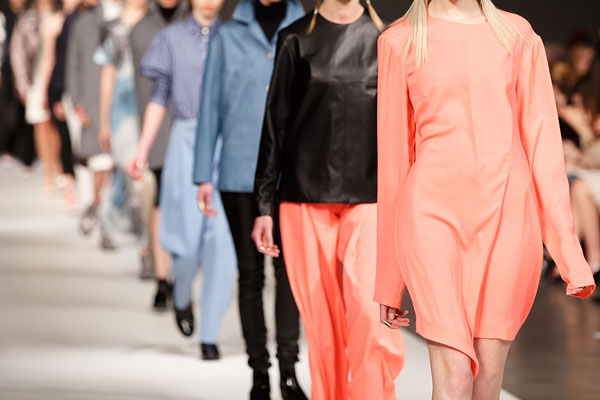 Fashion Show Runway
Links
Daily Front Row
- http://www.fashionweekdaily.com/
Founded in November, 2002, this fashion industry publication provides up-to-date news coverage and feature stories on trends, developments, and shows in the world of fashion.
Fashion Institute of Technology
- http://www.fitnyc.edu/
FIT is a State University of New York college for design, art, communications, and business, with a focus on, and connection to, the fashion industry.
Fashionista
- http://fashionista.com/
Fashionista is a fashion news site with fashion news, criticism, and career advice. It produces daily articles on brands, industry personality interviews, and advice on entering and succeeding in the fashion world.
Rhode Island School of Design
- https://www.risd.edu/academics/apparel-design/
Rhode Island School of Design is a fine arts and design college located in Providence, Rhode Island. They offer an apparel design degree program.
This is the Fashion subcategory of the Industry category. Our editors have reviewed these web pages and placed them on this Fashion page.