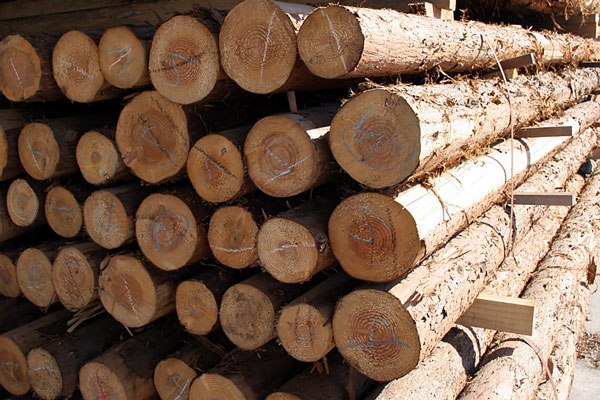 Logs At A Lumber Mill
Links
American Forest and Paper Association
- http://www.afandpa.org/
The American Forest and Paper Association serves to advance a sustainable U.S. pulp, paper, packaging, and wood products manufacturing industry.
Forest Products Directory
- http://www.forestdirectory.com/
This forest directory lists forest products and pulp and paper links to associations, manufacturers, and commercial service providers.
Forest Products Society
- https://forestprod.org/
The Forest Products Society was founded in 1947 to provide an information network for the forest products industry. It also distributes technical publications of the American Wood Council.
Forestry Services Regional Directory
- https://forestry-services.regionaldirectory.us/
Learn about forestry worker job responsibilities, educational requirements, and working conditions; browse the forestry service provider directory to find forestry service and tree service firms in every state of the USA plus Washington, DC.
Universal Forest Products
- http://www.ufpi.com/
Universal Forest Products companies are the nation's leading manufacturer and distributor of wood and wood-alternative products for the retail building materials, industrial packaging/components, manufactured housing, residential and commercial construction, and concrete forming markets.
This is the Forest Products subcategory of the Industry category. Our editors have reviewed these web pages and placed them on this Forest Products page.