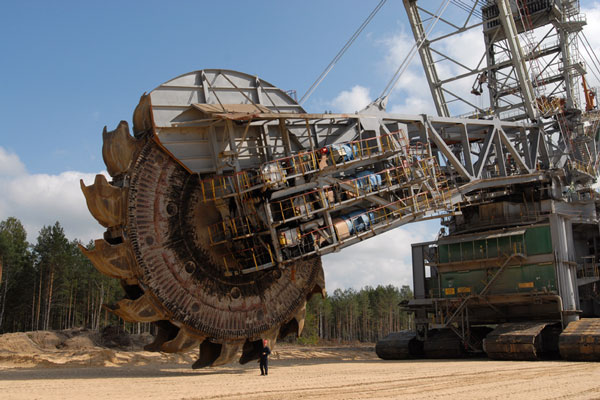 Mining Equipment
Links
Mining Magazine
- http://www.miningmagazine.com/
This magazine includes breaking news regarding mines and mine equipment. Mining Magazine was founded in 1909 by the future US President Herbert Hoover. BPA audited, the magazine targets equipment purchasers across the globe. It provides detailed coverage about the technical and operational aspects of the industry, including equipment reviews and reports on how mines and plants are being developed and operated worldwide.
Mining.com
- http://www.mining.com/
Mining.com is a source for global mining news. The publisher covers materials such as gold, coal, copper, and iron ore, as well as suppliers and equipment and market data.
National Mining Association
- http://www.nma.org/
The National Mining Association is the voice of the American mining industry, representing its members before Congress, regulatory agencies, and the media. NMA's mission is to build support for public policies that will help America fully and responsibly utilize its coal and mineral resources.
This is the Mining subcategory of the Industry category. Our editors have reviewed these web pages and placed them on this Mining page.