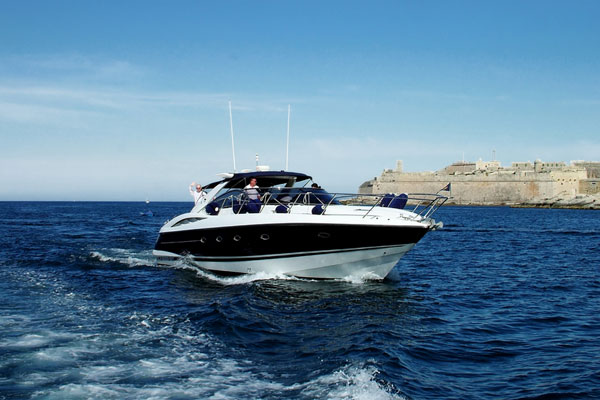 Power Yacht
Links
Boat Builders: Boat Building Industry Information
- https://www.boatbuilders.us/
The website describes the kinds of boat builders found in the U.S. today, from small hand crafters to large manufacturers. There is information about the various types of boats and their components. The site then goes on to list State Boat Builder Directories and provides links to other sites that are related such as Boat Manufacturers, Fishing Reels, and Fly Rods.
Boating Industry
- http://www.boatingindustry.com/
Boating Industry provides news about the boating industry via print, webinars, and e-news. They provide classifieds, and resources to the marine industry.
Boating Magazine
- http://www.boatingmag.com/
This magazine features information about all types of boats, maintenance, boat engines, and gear. There are new boat reviews as well as discussions of boat motors and water sports.
Chris Craft
- http://www.chriscraft.com/
Chris Craft is a U.S. builder of motor yachts, launches, cruisers, and bow-riders that range in length from 22 feet to 42 feet. In their boat designs, Chris Craft focuses on elegance, reliability, and quality.
Hobie Cat
- http://www.hobiecat.com/
Hobie Cat is a manufacturer of catamarans, sailboats, fishing float cats, and sit-on-top kayaks. Hobie's products also include surfboards and stand-up paddle boards. However, the firm is best-known for its catamarans.
Personal Watercraft Industry Association
- http://www.pwia.org/
PWIA was founded in 1987 to represent U.S. personal watercraft manufacturers and to promote responsible and safe operation of personal watercraft. The organization represents the interests of personal watercraft manufacturers, stressing safety and fun.
Sea Ray Boats
- http://www.searay.com/
Sea Ray produces sport boats, sport cruisers, sport yachts, and yachts, among others. The company is committed to innovation, precision, and craftsmanship. They have a large dealer network that is convenient to most boaters.
This is the Watercraft subcategory of the Industry category. Our editors have reviewed these web pages and placed them on this Watercraft page.