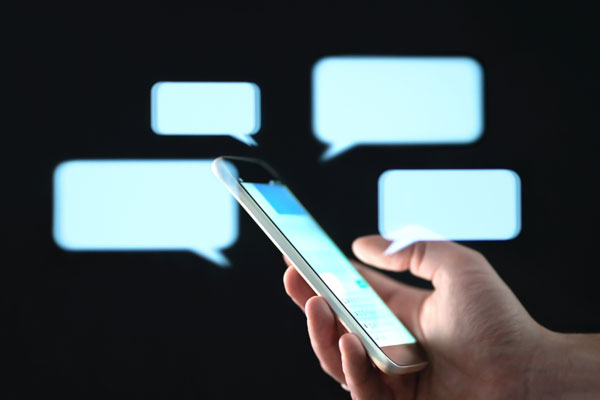 Anonymous Comments On An Internet Forum
Links
Apple Discussions
- https://discussions.apple.com/index.jspa
Discussions with Apple MacIntosh and IPod users. Arranged by subject.
Classmates Online, Inc.
- http://www.classmates.com/
Classmates Online, founded in 1995 and based in Reston, Virginia, is a leader in online social networking. The company connects millions of members from all over the U.S. and Canada with friends from schools, work, and the military. There is also an international subsidiary. On the website, users can search by state or by college, workplace, or military. The site has an events and reunions link.
Web Directory Forum
- http://www.webdirectoryforum.org/
Registered users of the board discuss a variety of issues, including directories and directory scripts, web hosting, search engine optimization, web design, and others. Registration is free, but required for participation.
YaBB Forum
- http://www.yabbforum.com/
YaBB, begun in 2000, is a free, open-source community forum system (bulletin board, message board) written in Perl. On the website, users can find information on the history of YaBB, the sponsors, the various downloads available, a YaBB Community Forum, and testimonials.
Yahoo! Groups
- http://groups.yahoo.com/
Millions of groups of people to connect to. Search by subject interest.
Yahoo! Messenger
- http://messenger.yahoo.com
Messenger provides chat, instant messaging, SMS, PC calls, and more. Also available are photo sharing, games, a calendar, Emoticons, Audibles, Phone access to PCs and much more.rr
This is the Forums subcategory of the Internet category. Our editors have reviewed these web pages and placed them on this Forums page.