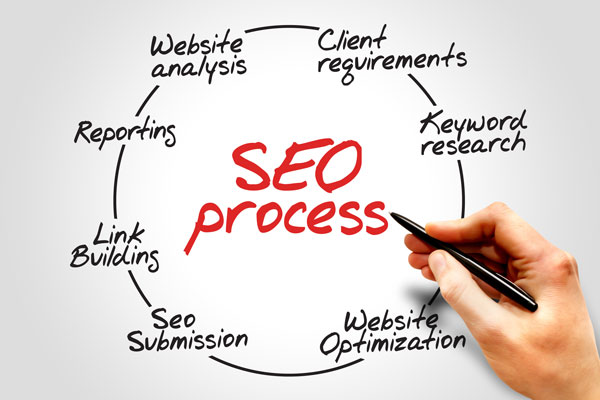 Search Engine Optimization Process
Links
Deepak Bansal - Internet Marketing
- http://www.deepakbansal.com
This India-based Internet marketing company provides search engine optimization, search engine marketing, link building, web design, and PHP programming services.
RMOOV
- http://www.rmoov.com/
This backlink removal tool enables website owners to submit link removal requests to webmasters quickly and easily. It facilitates the process of removing inbound links from single URLs, multiple URLs, and even multiple websites.
SEO Company
- http://www.convonix.com/
Convonix is an SEO Company that provides customized search engine optimization and search engine placement services to help improve the search engine rankings of your website. Learn more about our consultative SEO approach to leverage your site's online presence.
SEO Services
- https://www.elliance.com/capabilities/search-marketing.aspx
SEO services and strategic thinking: 360 degree search engine marketing services, performed by SEO professionals. See live results.
SubmitEdge - Directory Submission
- http://www.submitedge.com/
SubmitEdge offers quality link building services at a low cost. One way links from high PR websites that will improve your websites PR. Listing in all major search engines such as Google, Yahoo, etc. SubmitEdge uses SEO methods that have produced positive results.
Web Directory Reviews Org
- http://www.webdirectoryreviews.org/
Twenty web directories are evaluated and rated each quarter, and the top ten are determined. The following quarter, the top ten compete with one another and ten other web directories. Interviews with directory operators are also featured.
This is the Web Site Promotion subcategory of the Internet category. Our editors have reviewed these web pages and placed them on this Web Site Promotion page.