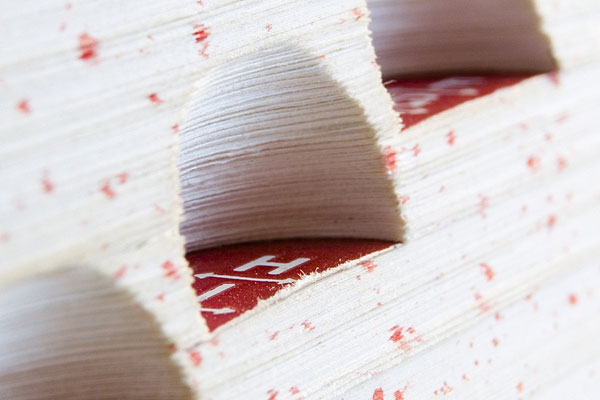 Dictionary Tabs
Links
A Dictionary of Philosophical Terms and Names
- http://www.philosophypages.com/dy/
Contains definitions of terms and personal names. Pertains to Western philosophy. Includes some links to other online sources and bibliographies.
Cambridge International Dictionaries
- https://dictionary.cambridge.org/
Free, online dictionary published by Cambridge University Press. Search British and American English lexicons as well as idioms and French or Spanish word translations.
ESL - English as a Second Language
- http://www.esldesk.com
Features vocabulary lists, grammar help, and ESL quizzes as well as spelling tests and reading help resources which are useful in learning English as a second Language.
Lexicool
- https://www.lexicool.com/
This searchable directory of bilingual and multilingual dictionaries and glossaries is a resource designed for translators, linguists, and language students.
Merriam-Webster
- https://www.merriam-webster.com/
This searchable online dictionary and thesaurus features word games and other English language vocabulary resources and reference tools.
OneLook Dictionaries
- http://www.onelook.com/
This words and phrases search engine indexes more than 5 million words from over 900 online dictionaries. Users can look up definitions and translations and also find words using pattern matching techniques.
Oxford Dictionaries
- http://www.oxforddictionaries.com/
Search the Compact Oxford English Dictionary and browse the dictionary resources from Oxford University Press.
techterms.com
- http://www.techterms.com
Subtitled "computer and technology terms defined & explained." This site goes beyond just a definition to explain terms as well.
Webopedia
- http://www.webopedia.com/
Webopedia is a free online dictionary for words, phrases, and abbreviations that are related to computer and internet technology. The terms are constantly updated. There is a link to new terms and also a "term of the day." The Quick Reference site provides information on common internet and computer facts and occurrences such as web stack acronyms, wifi, a history of blogging, and more.
Word Central
- http://www.wordcentral.com/
Student dictionary, online word games, and a daily buzzword from Merriam-Webster.
WordWeb
- http://www.wordweb.info/
This English thesaurus and dictionary for Windows can be used to look up words, showing definitions, synonyms and related words. It includes pronunciations and usage examples, and features helpful spelling and homonym links.
This is the Dictionaries subcategory of the Reference category. Our editors have reviewed these web pages and placed them on this Dictionaries page.